We don't like to brag but when some of our clients insisted we include how they feel about us on the website then we were helpless. Here are  just few  stars we have gathered.
Manas R. C. CMA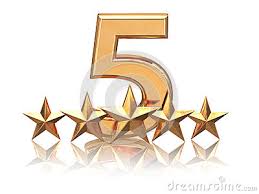 President Microsource Management, Covina, CA
I am a business owner and Certified Management Accountant. I know Mr. Bhatt for more than decade now. He is the most assertive tax representative I have ever seen. I had an issue with IRS who demanded more than $150,000.00 in additional taxes, penalties and interest. I retained a Tax Attorney to represent me. With great disappointment, stress and spending tens of thousands the Tax Attorney did nothing but complicate the situation further. Then I hired Mr. Bhatt. He promptly responded to IRS and brought them to come to a table to listen to our side of the story. The response letter and the supporting tax research that Mr. Bhatt put together far exceeded my expectations and they were as good as a law suit brief. Result-I walked away paying nothing to IRS! When the issue settled I was the happiest person in the world. I strongly recommend Mr. Bhatt and his firm to anyone any day.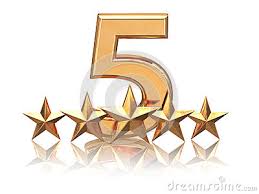 Jonathan K
American Fence Co. -San Marcos, CA
I am in business for decades. As a business owner you know that bad things happen to good people. Well it did to me and before I know IRS was asking more than $350,000 from me. I came to know Mr. Bhatt, he responded to IRS. Long story short Mr. Bhatt settled the tax debt of more than $350,000 to $1,000. I highly recommend Mr. Bhatt to anyone. Every employee of Accurate Accounting is very responsive and understand the needs of business owners. I would recommend them with full confidence.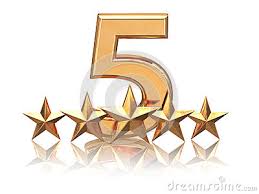 Carlos M
Owner Support Maintenance Service-Huntington Park, CA
We know Mr. Bhatt for more than two decades now. He helped us create our corporation. This step saved us so much in taxes that our cash flow improved significantly year after year. He helped us stay compliant in accounting, tax and payroll issues. As a business owner these are probably the most time consuming, complicated and burdensome tasks. I recommend this firm to anyone.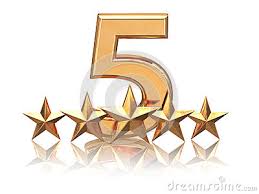 Svend S
SAS Classics-Huntington Beach, CA
I know Mr. Bhatt for more than fifteen years now. Not too long ago IRS sent me a tax bill of tens of thousands of dollars. Mr. Bhatt took appropriate steps and sued IRS in the tax court! Finally, IRS came to realize the truth. Result I owed nothing. All thanks to Mr. Bhatt's assertive representation and promptness. He kept me informed throughout the process and all the events took place as he outlined. The employees of Accurate Accounting are very helpful and prompt. Very pleased by their services. I would recommend this firm to anyone.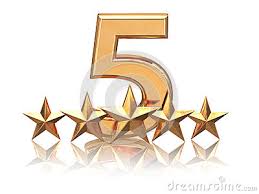 Isaac H
SOHO Business Solutions-Pasadena, CA
I have More than ten years of experience with Mr. Bhatt personally as well as professionally. I am very pleased by his consistent quality work. His knowledge of tax law is amazing. He really helped me save a lot of taxes because I was not deducting the rightful expenses for my businesses. His help in incorporating my business saved me  lot of tax year after year. This additional cash flow helped me during my critical phases of my business. I am so glad I found him and of course I would recommend this firm to everyone.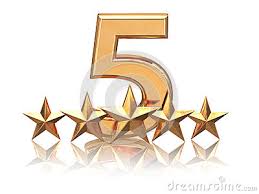 Anu P.
Masa Contracting, Alhambra, CA
Mr. Bhatt has been my CPA for more than 15 years now. There was a period of time when business was not as good. I did certain things without consulting Mr. Bhatt. Well before I know I owed IRS more than $135,000. The pressure started piling up.  IRS agents started visiting my place of business. Then I told Mr. Bhatt everything that happened and asked for help. He advised me exactly what to do. He visited the IRS office and met with the IRS agent pressing for collection. He settled the case for $0!!! I would strongly recommend Mr. Bhatt's services to anyone. The staff is wonderful and very responsive.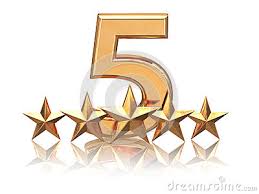 Lisa F.
Excitesteps, San Diego, CA.
We have been clients of Accurate Accounting for about five years now. The staff is very responsive and the follow up is very impressive. They listen to our needs and provide solutions accordingly. The fees are so very reasonable. We are very happy with the service and I would recommend this firm to anyone.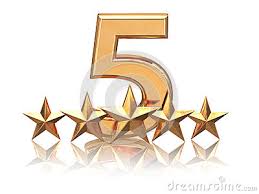 David  E.
Elder and Elder Law, Covina, CA
Our law firm has been clients of Accurate Accounting for more than seven years. They are very reasonable in their billings and provide an excellent service. They return the phone calls and e mails. Which is very important for us. We are very please with them and recommend this firm to anyone who is looking for their accounting services.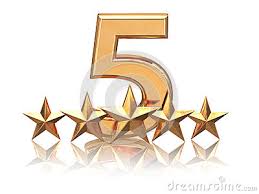 Hector Marroquin
Hector's Roofing, Downey, CA
 We have been with this firm for about 20 years. We went through lots of up and down in our personal, financial and business life during this time. Mr. Bhatt always provided excellent services through out this period. Not only he provided us accounting, payroll and tax services but also stood by us as a true friend in our time of needs. He represented us in front of IRS audits and saved us tremendous amount of taxes that IRS wanted to collect. We are extremely pleased by the professional and personal inputs that Mr. Bhatt has provided and guided us over the years. Very strongly recommend this firm to everyone.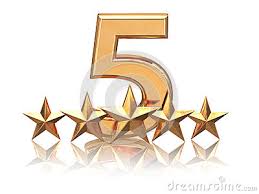 Patrick Cowan
Vegetation Management LLC, Norco CA
We have been with this firm for about 20 years now.  Over the years we had nothing but pleasant experience with the professional input. Year after year timely tax filing, professional insight and accurate tax guidance. Extremely pleased by the service. We strongly recommend Mr. Bhatt to anyone. The staff is so pleasant to work with too.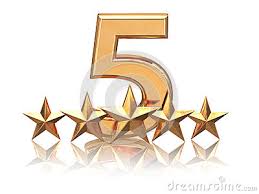 Victor Alvarez
VA Transport, Brea, CA
                     We have been with this firm for more than 20 years now. We are nothing but delighted by the services and input we get. Last year we got an audit from IRS. The IRS was demanding more than $212,000.00 in additional taxes. Thanks to the professional representation it went down to $18,000.00 to be paid over a period of time. And that too because we failed to provide sufficient documentation for the audit. Excellent job to say the least. Very happy.