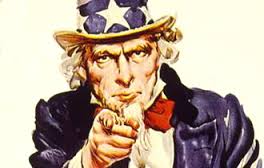 Getting that letter in the mail from any taxing agency sends butterflies in the stomach. It is natural. However we deal with taxing agencies year around so we look at it differently.
We are fully licensed and we do assertively represent our clients in front of:
IRS,
FTB
EDD or
B of E audits.
When need be we take assertive steps and sue these taxing agencies in the appropriate tax court and represent our clients to the limit of the law. We deal with wage garnishment, collection notice, lien notice in a very assertive manner.
Our research papers are as good or better than the trial brief. If you decide NOT to hire our firm for audit representation, then please hire a Tax Attorney to represent your interest but please in no case represent yourself or your business in front of the government agencies.
Call us today to schedule a FREE first meeting. Since you are dealing with a government agency at collection level it is very important that time is of essence. Every response that is sent to Government must be timely so you should not wait. Call us today